ALEX MANOS HEALTH & PERFORMANCE
Supporting you in reaching your health and life goals using the Functional Medicine Model.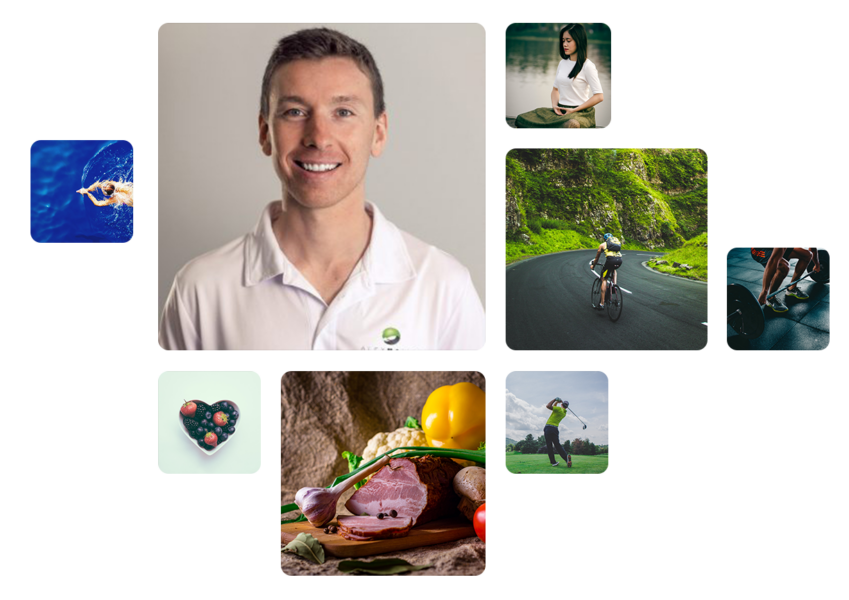 Top Rated Health Podcast
5 star rated podcast
70+ reviews on iTunes
No review below 5 stars
One of the leading Alternative Health podcasts in the UK
Here you can hear Alex Manos speaking to leading experts in Functional Medicine, Exercise, Psychology, and all other things health, completely for free. Listen via numerous podcasting platforms such as iTunes and Acast, as well as on my website.
Find out how we can work together to improve your health, happiness, and vitality for life.