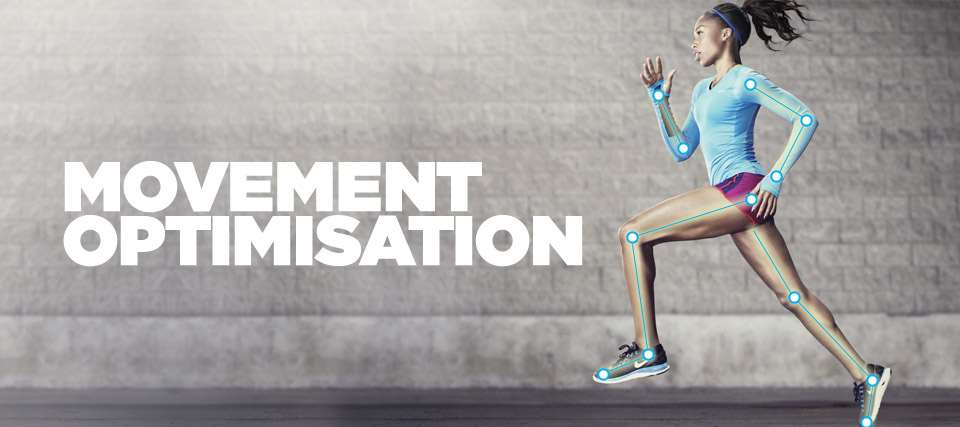 "MOVEMENT IS A MEDICINE

FOR CREATING CHANGE IN A PERSON'S PHYSICAL, EMOTIONAL, AND MENTAL STATES."
OUR APPROACH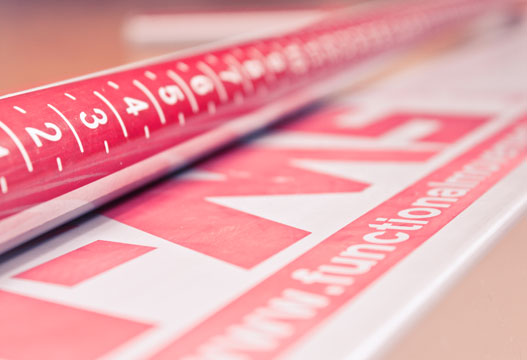 Screening
After an initial consultation where you will have agreed upon the best path forward to ensure success Alex will go through a comprehensive movement assessment. This may include, gait, mobility and stability assessments, strength and endurance.
An assessment should be based around the clients needs and thus you may not necessarily go through all these different assessments.
The service provided will always be tailored to your needs and resources.

Coaching
The information gathered during the movement screen allows Alex to design a very personalised programme. Once designed, Alex will then coach you through it, to ensure you are happy with the design and confident with the movements.
The regularity of the coaching is based around the clients resources – it can be four times a week, once a week or once every 4-6 weeks.
Coaching can not only ensure perfect form during movement, give you peace of mind, and educate you in the whys behind what you are doing but it can also open the gateways to personal development in many different area of life.
Alex is also happy to hear from his clients outside their 1-2-1 coaching sessions. Please go to the Ongoing Support Page of this website for more information.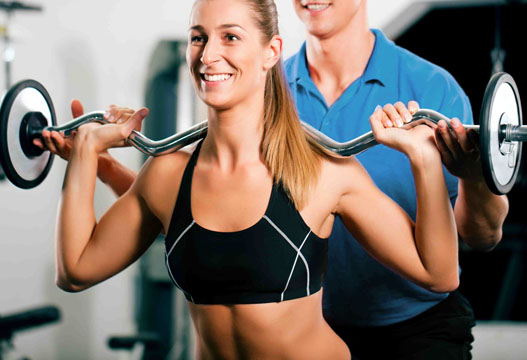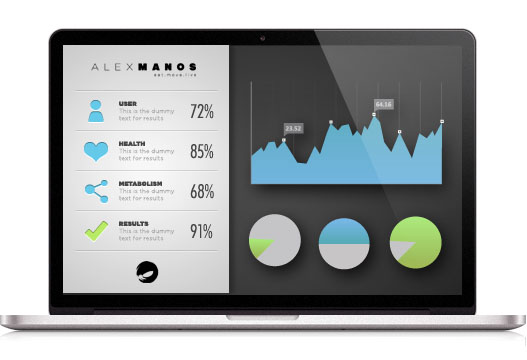 Progress
To ensure progress it is important to screen on a regular basis (4-6 weeks if regular training is taking place). This may result in a new training programme being designed to continue development as movement compensations and imbalances are resolved.
It is fascinating how quickly you can re-programme healthy movement when accurate programmes have been designed based on accurate assessments of your movement. Come and see for yourself!
Insanity: doing the same thing over and over again and expecting different results. This is often the case in exercise. Invest in yourself and learn what you really need to do to achieve success.