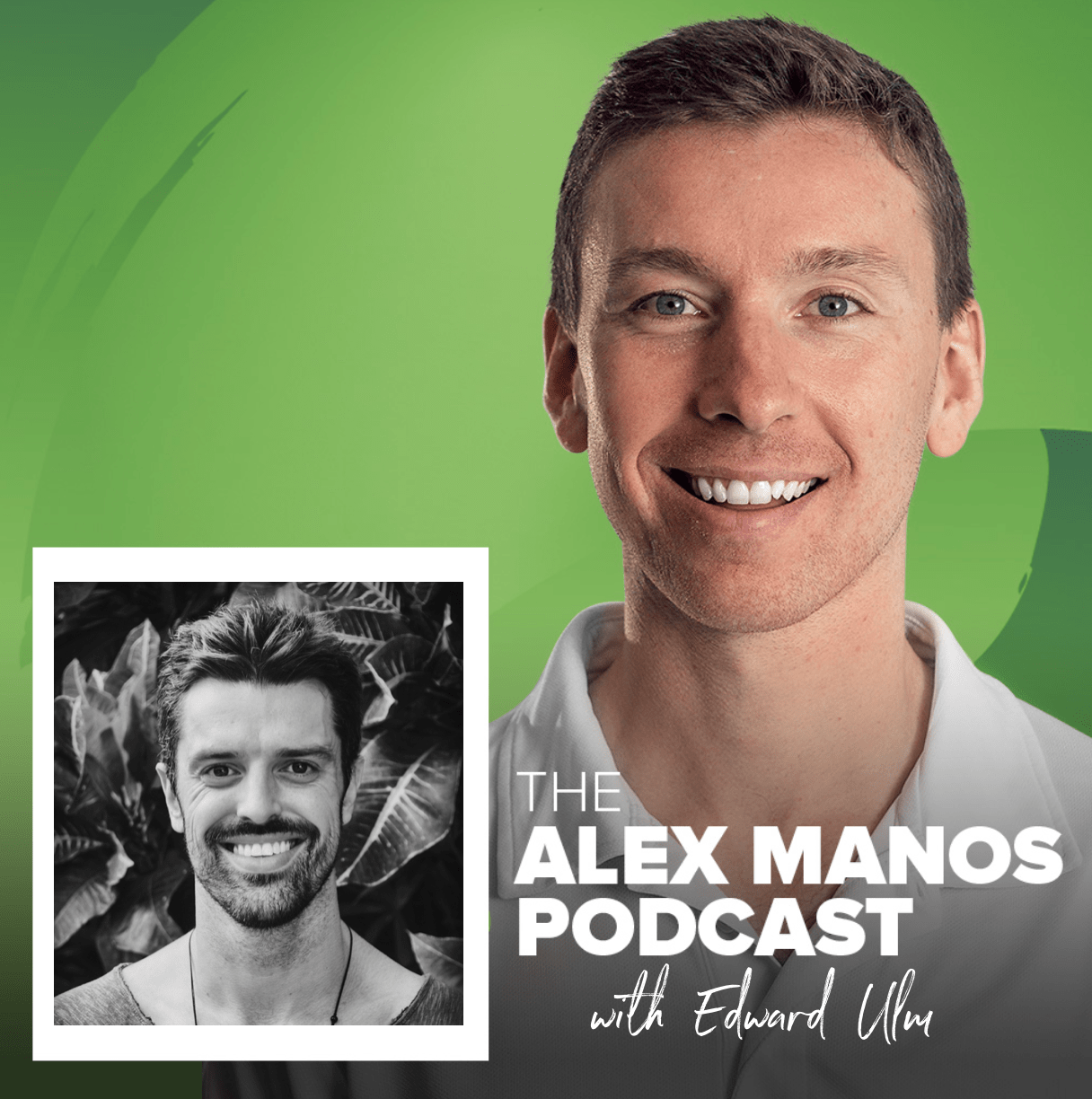 In episode #77 of The Alex Manos Podcast I speak with touch therapist Edward Ulm.
Eddies website is: https://scienceoftouch.com
In today's episode we discuss the healing power of touch and how we can incorporate it in to our therapies for optimal health and healing. We also discuss the importance of feeling safe from the perspective of the polyvagal theory.