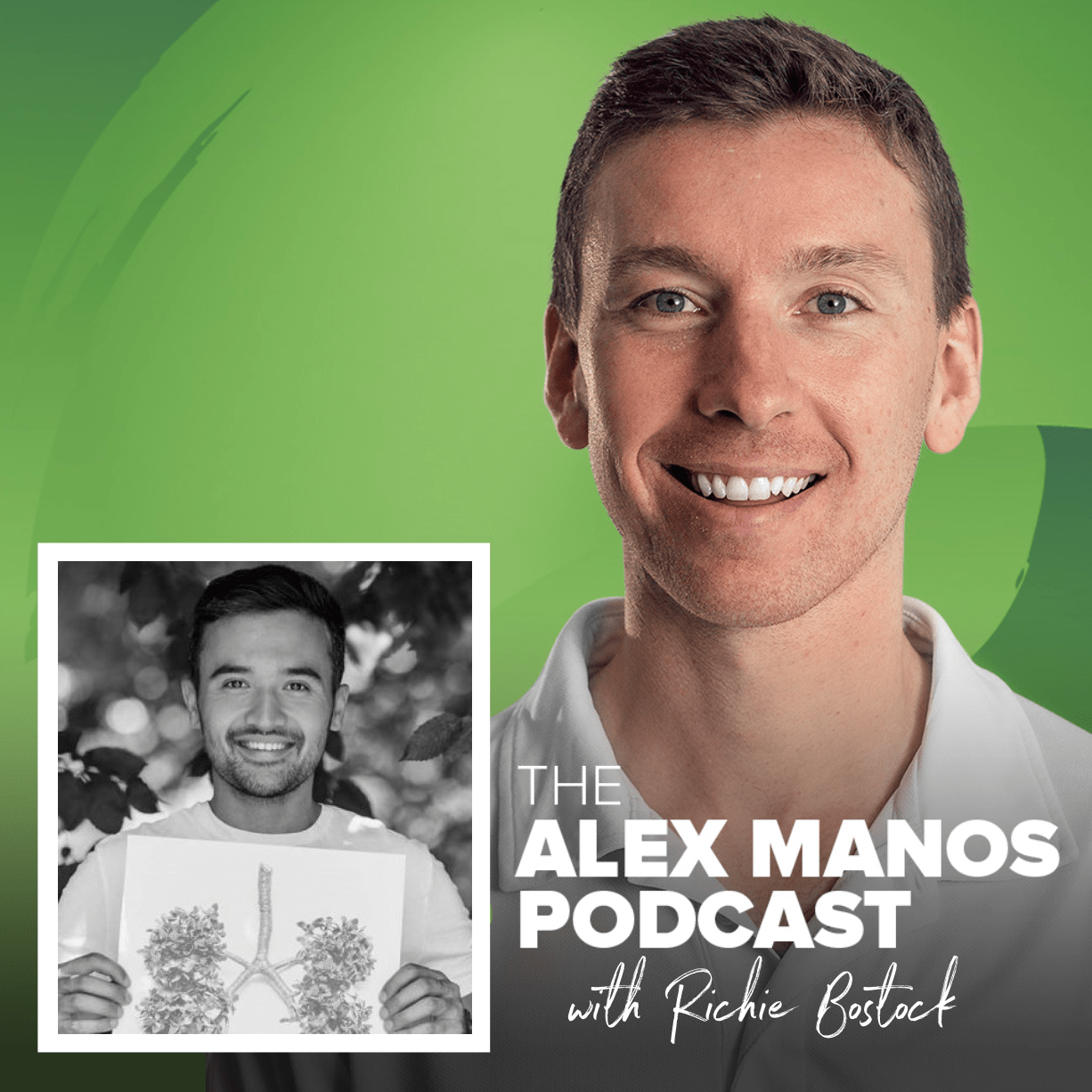 In episode #76 of The Alex Manos Podcast I speak with breath worker Richie Bostock.
Richie's website is: https://www.thebreathguy.com
In today's episode we discuss:
The importance of feeling safe before and during deep work.
Remembering, unfolding and unlearning – you'll have to listen to learn what we mean here!
How and what we can learn from the way we react to our circumstances.