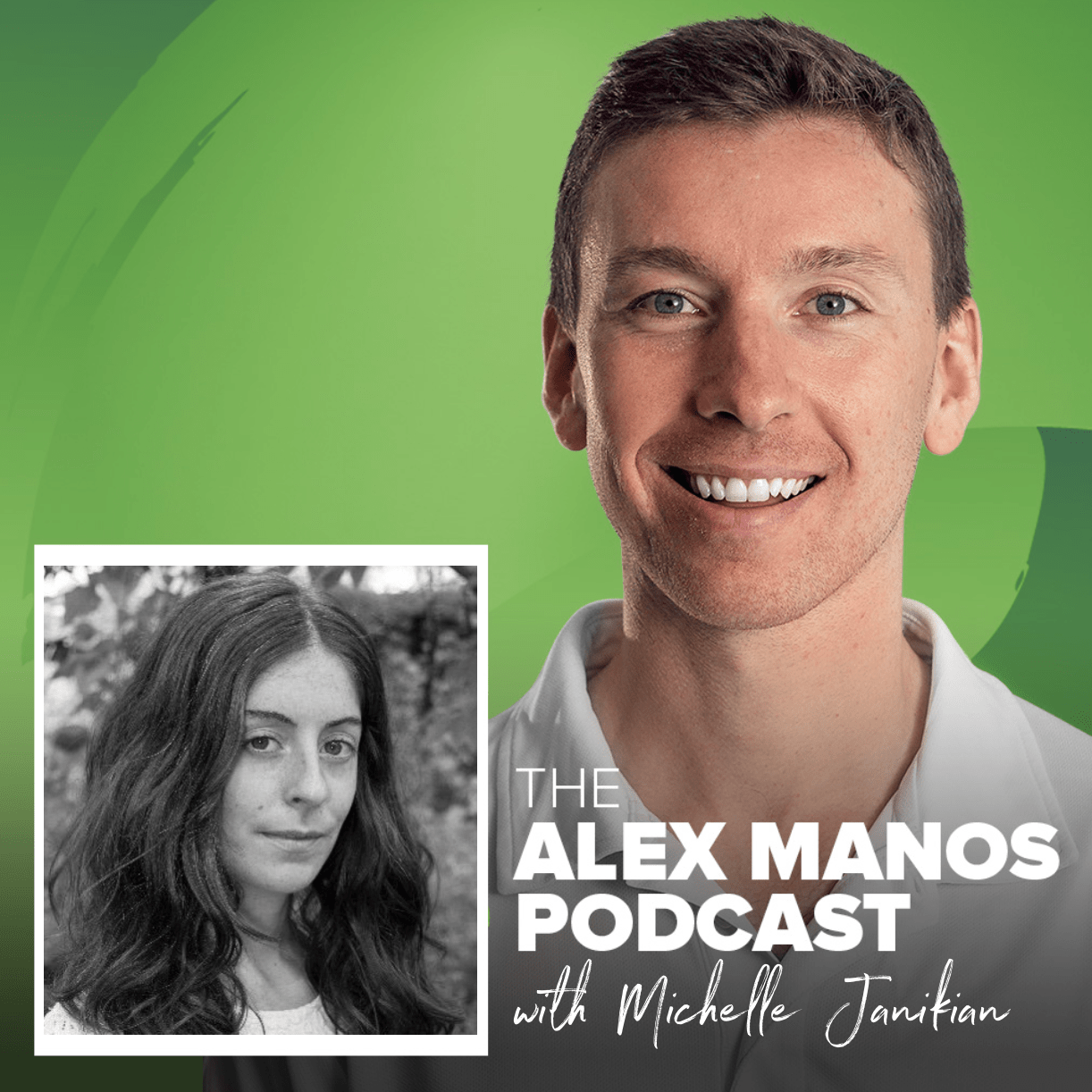 In episode #84 of The Alex Manos Podcast I speak with author and journalist Michelle Janikian.
Michelle's website is: https://www.michellejanikian.com
We discuss the role that psychedelics have played in Michelle's journey and what's worth contemplating when entering the psychedelic space.
Resources:
Michelle's book 'Your Psilocybin Mushroom Companion': click here.
Check out the other books I recommend on psychedelics in my library, click here.