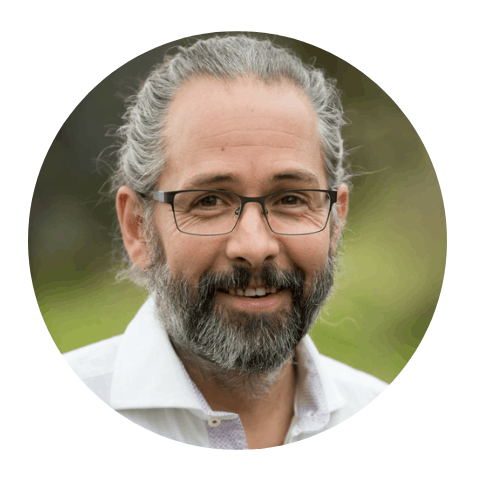 In this episode I speak with Dr. Hawrelak about:
Important stool testing markers such as: pH, calprotectin, butyrate, akkermansia, and fecalibacterium.
The use of prebiotics and probiotics, and whether we should use single or multi strain.
Probiotics for SIBO.
Transit time testing.
Why we might react to probiotics.
One of favourite books on gut health, by Ben Brown, can be found here.