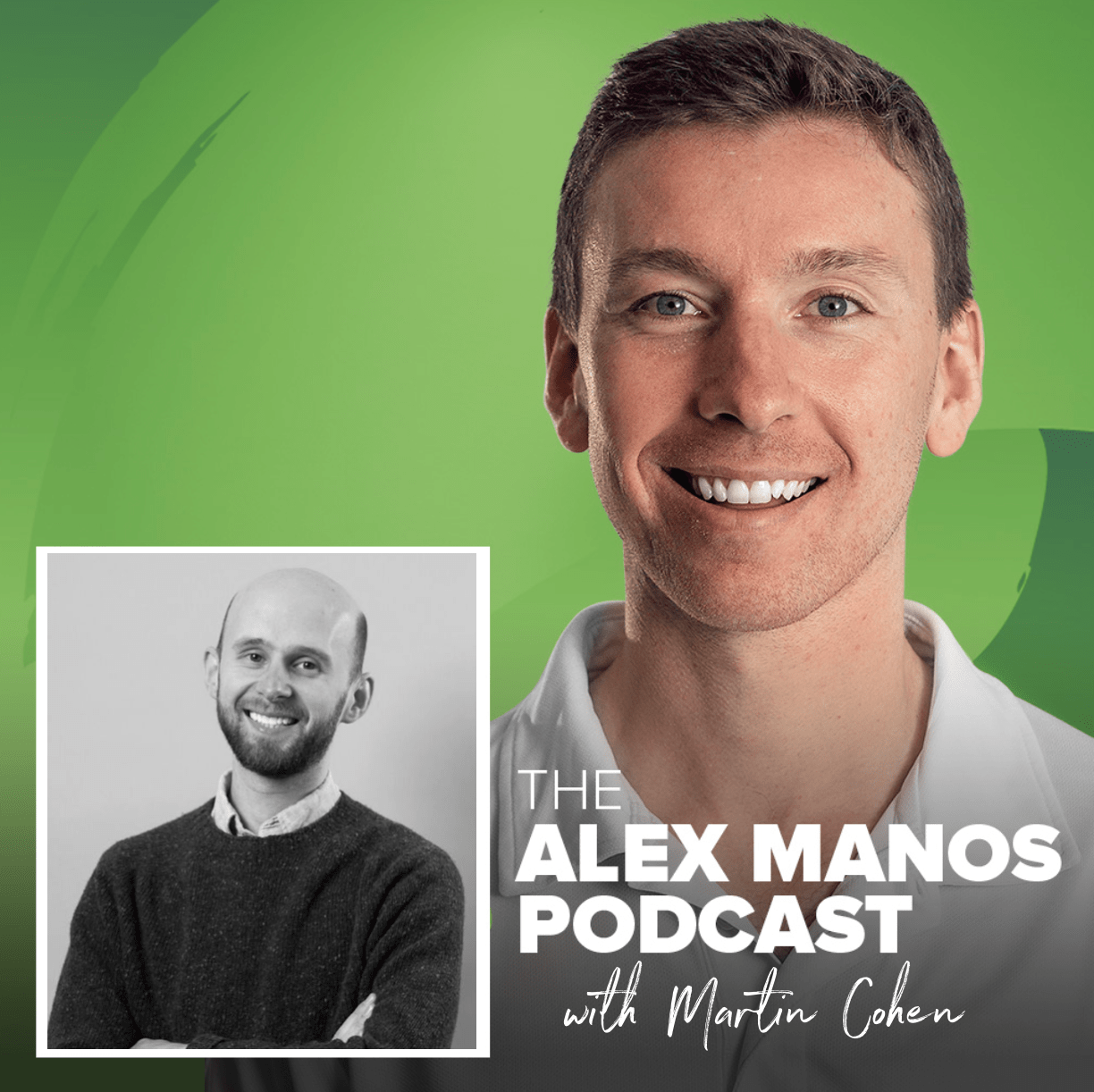 In episode #83 of The Alex Manos Podcast I speak with nutritional therapist Martin Cohen.
Martin's website is: https://martincohennutrition.co.uk
We discuss the role that prebiotics play in optimising gut health, as well as the role mindset can play in healing. We mention quite a few books in today's conversation also – many can be found on my library: click here.