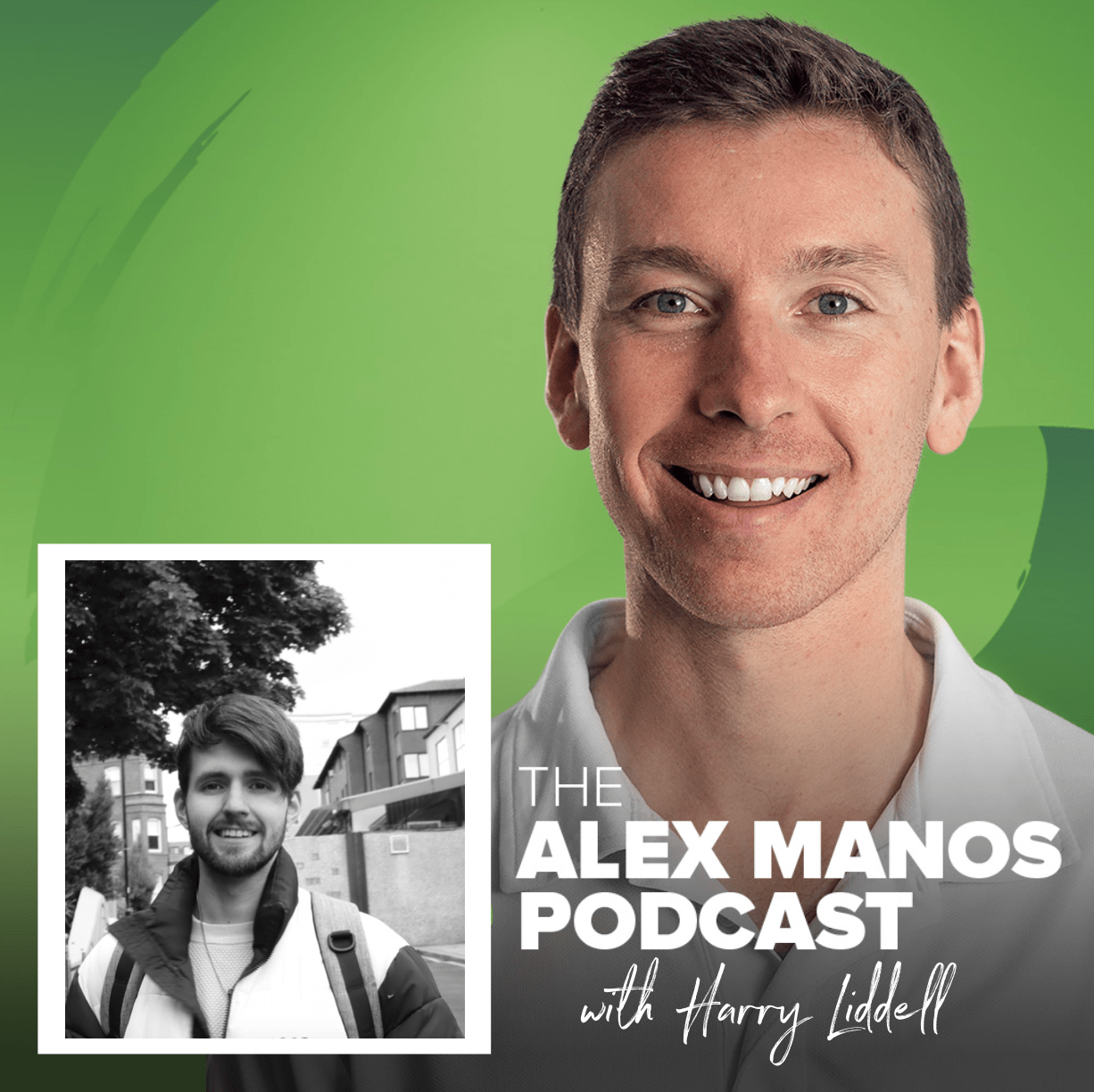 In episode #78 of The Alex Manos Podcast I speak with men's coach, mentor and educator Harry Liddell.
Harry's website is: https://harryliddell.co
We discuss the importance of men's work and the challenges and mistakes made within the topic of masculinity.
All the books mentioned in today's episode can be found within my recommendations page: click here.