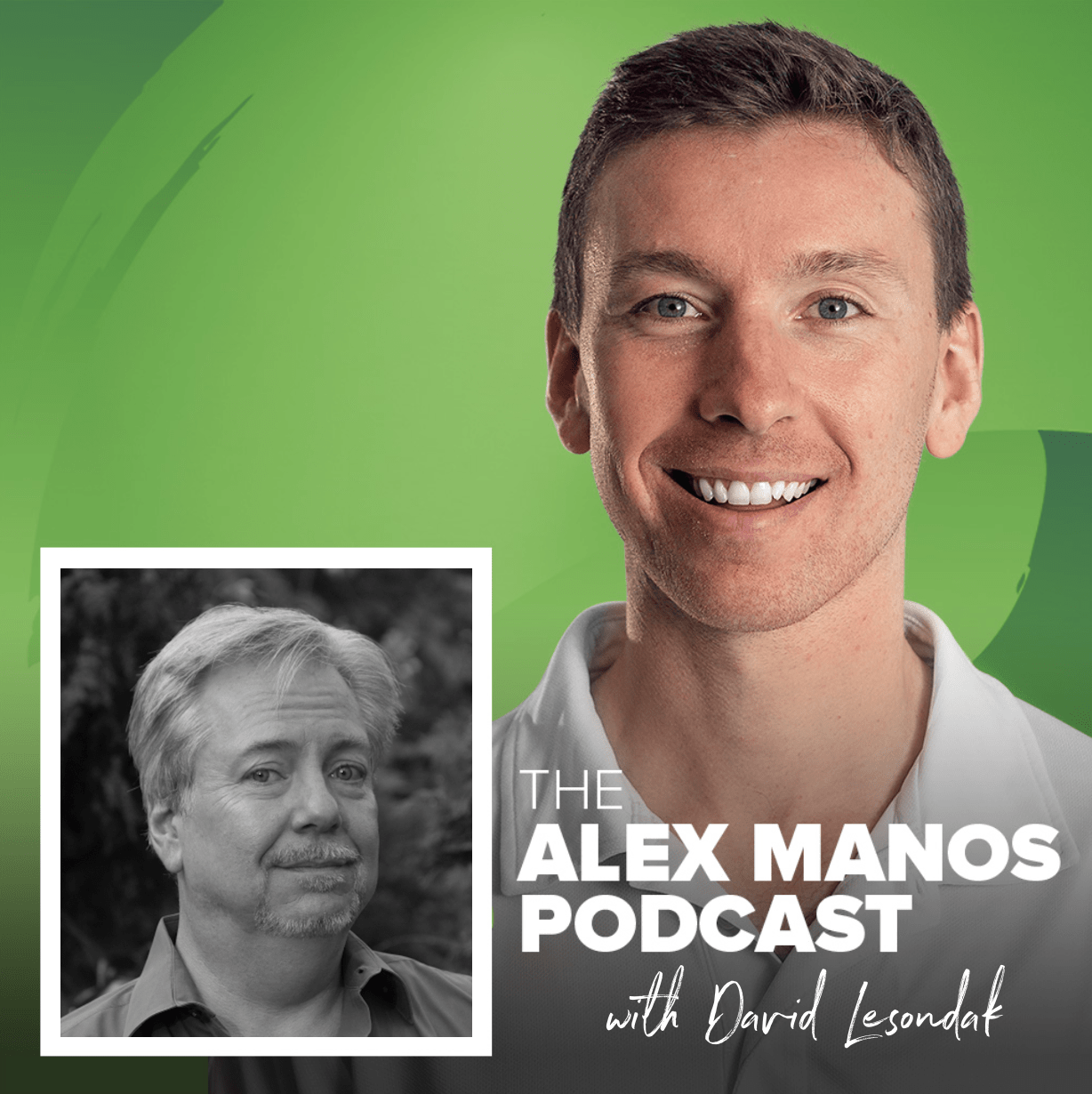 In episode #75 of The Alex Manos Podcast I speak with David Lesondak, a specialist on fascia.
David's website is: https://www.davidlesondak.com
Listen to this episode to learn;
What fascia is.
What functions it serves.
How we might be able to maintain or improve its health via dietary and lifestyle interventions.