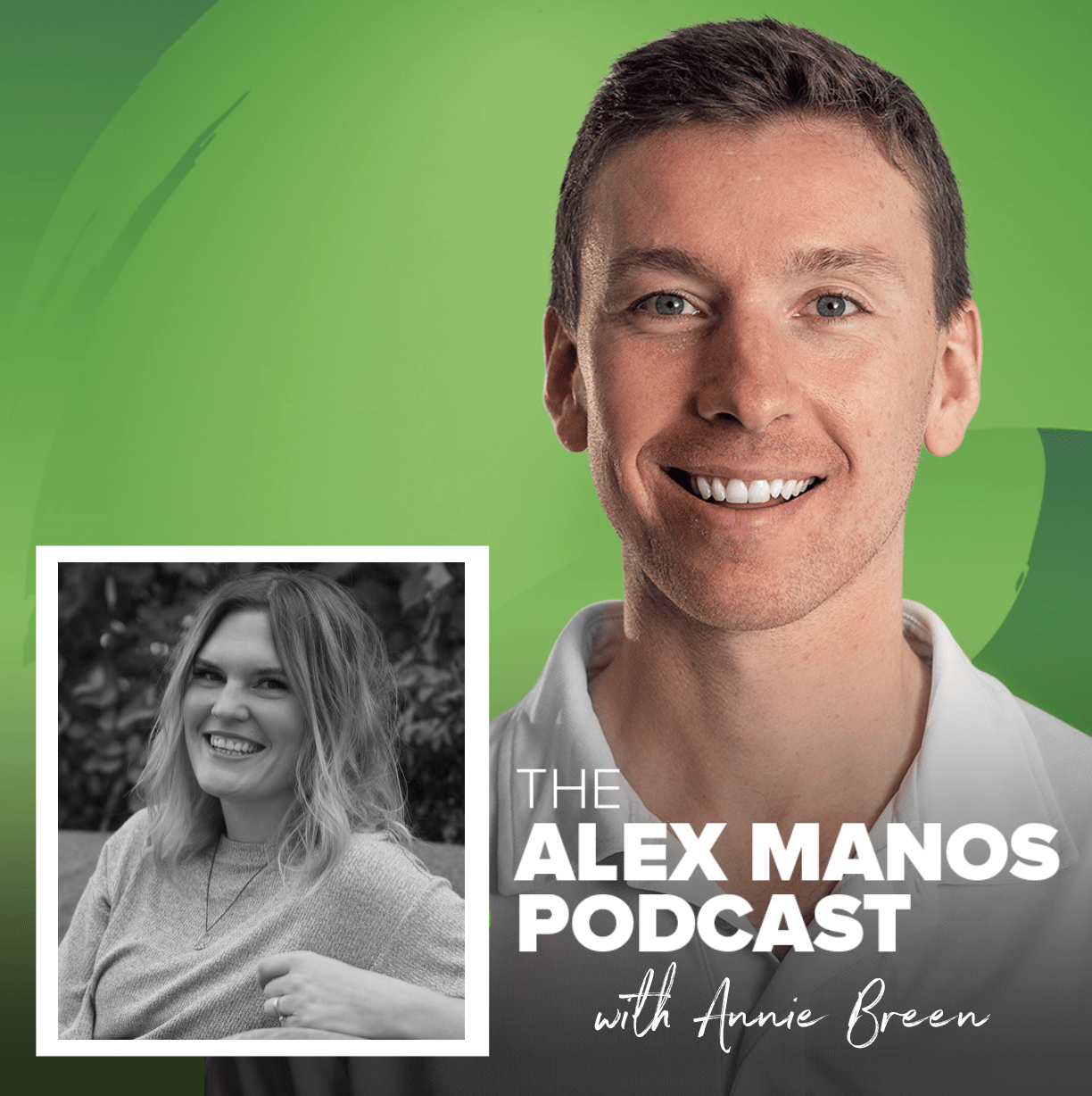 In episode #34 of The Alex Manos Podcast I speak with  Functional Medicine Practitioner Annie Breen on her health journey, and matrescence – a developmental framework for the transition to motherhood.
We discuss:
The importance of planning to become a parent, and having a family.
The importance of the fundamentals, such as sleep.