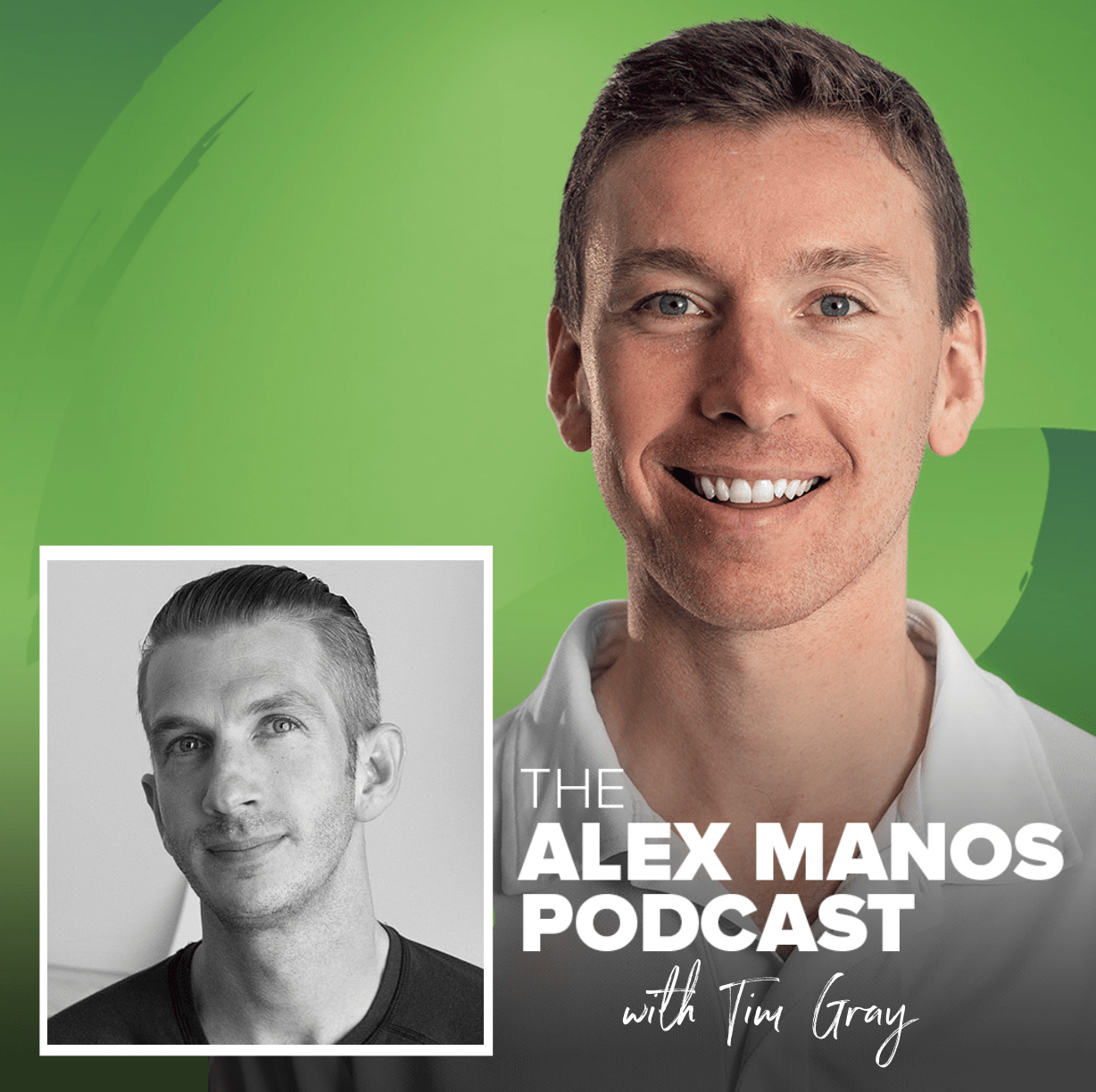 In episode #85 of The Alex Manos Podcast I speak with Tim Gray, though of as the U.K's leading biohacker and founder of The Health Optimisation Summit.
The website is: https://summit.healthoptimisation.com
We discuss Tim's journey, what he's learned along the way, and the most important things to focus on when seeking improvement in health.
Resources:
Michelle's book 'Your Psilocybin Mushroom Companion': click here.
Check out the other books I recommend on psychedelics in my library, click here.